Hey
This page is still under construction and will be improved soon.

You can get duckers in three different ways. The first one, the classic one, consists in "buying" them on the market, thanks to a trading platform. The other two are much more interesting for you, because they are completely free, if you are a fun or talented person. Let's take a look at them.
Buying some Duckereum
Of course, you can buy duckers on the market, just like any other cryptocurrency. Some would say "invest". Since Duckereum is still young, it is currently available in two places, as of this writing: Uniswap, a DEX (for Decentralized Exchange) and MEXC, a CEX (for Centralized Exchange).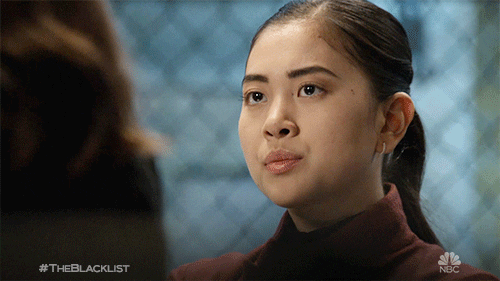 1 — From Uniswap
(the tutorial is coming)
However, there are two other ways to get Duckereum that don't require you to spend any money. This is the way we advise you to go, if you want to own duckers.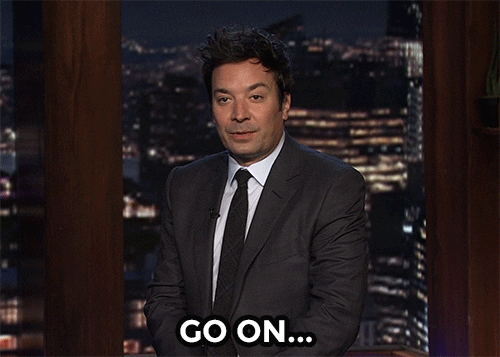 Duckereum Meme Contests
Meme contests are in Duckereum's DNA. We run them all the time, one a week or every other week. Duckers, known in advance, are given to the winner who is chosen by the community.
It's an easy way to get duckers, as long as you're fun and have an imagination. Some people in the community have won several contests, and now own thousands of duckers, without spending a cent. Don't hesitate to join the community, and to participate in the next contest.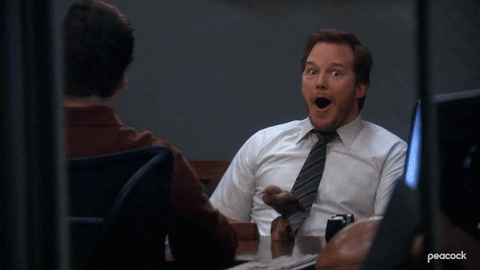 Tips from the community
Duckereum is a community project, and since its inception, tips have been part of the adventure. By participating in the project, contributing your time and talent to develop something fun or useful around Ducker, you will receive tips from the community and the team.
Oliver created a game, Ducktator organized the Duck Casts, others created stickers, and all received tips from community members. If you have the time and talent, don't hesitate to get involved: you will be rewarded.